Our Ethos and Values Ambassadors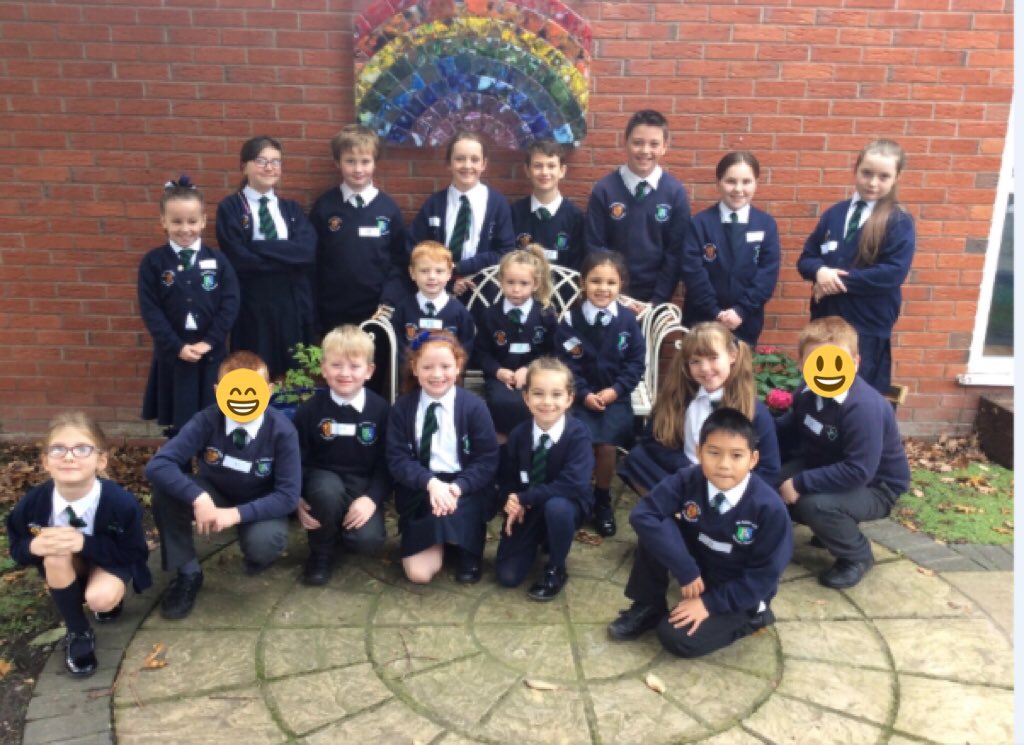 Our Ethos Ambassadors worked extremely hard to set up, organise and help to run our Christingle workshops.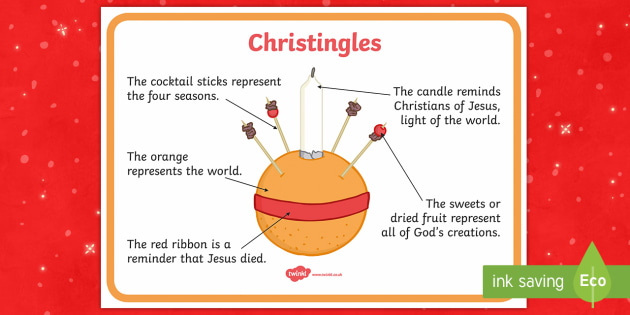 Reverend Alan from St Ann's Parish also supported each of the sessions. All three workshops were extremely positive and welcomed over 250 children, parents and grandparents making Christingle oranges in school.
This year was extra special because we were also celebrating 50 years of the Children's Society.
Our Ethos and Values Ambassadors also ran their own book sale where they promoted and sold a number of Religious Story Books in and around school.