Values Ambassadors
Our Values Ambassadors
Last year our Values Ambassadors worked extremely hard to set up, organise and help to run our Christingle workshops. Each of the workshops were supported by Reverend Alan from St Ann's Parish. The workshops were extremely positive and welcomed over 250 children, parents and grandparents making Christingle oranges in school. Last year was extra special because we were also celebrating 50 years of the Children's Society.
This year, our Values Ambassadors plan to continue their hard work and will be working closely with Reverend Alan and the PCC over at St Ann's Church.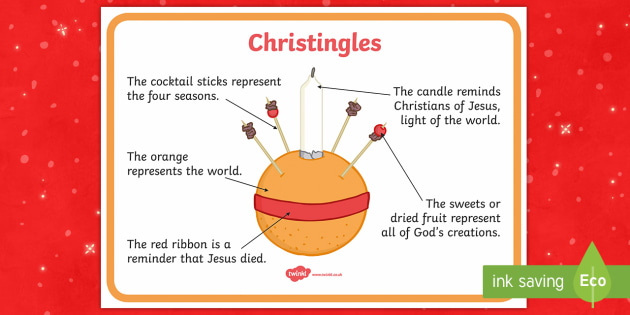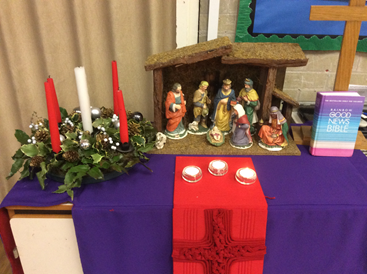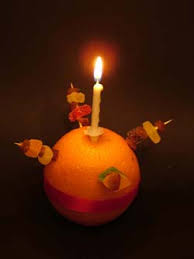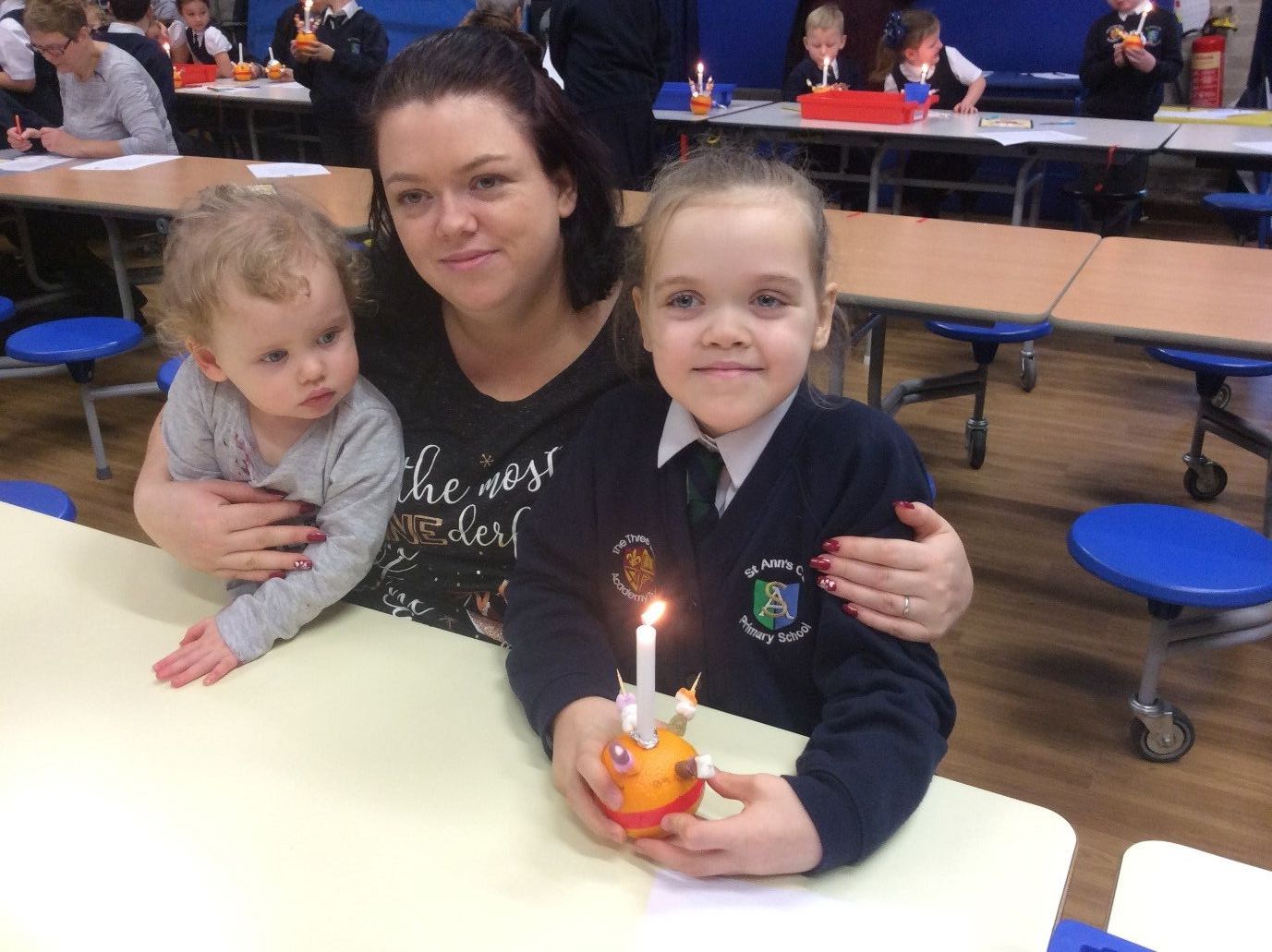 Ready Steady Grow
Our school hosts a babies-toddler group called Ready, Steady, Grow. Last year our Values Ambassadors visited the group and led their own Collective Worship! The children read the story of Noah's Ark, they taught the children the song – Our God is a Great Big God, and then the children led a Noah's Ark themed activity.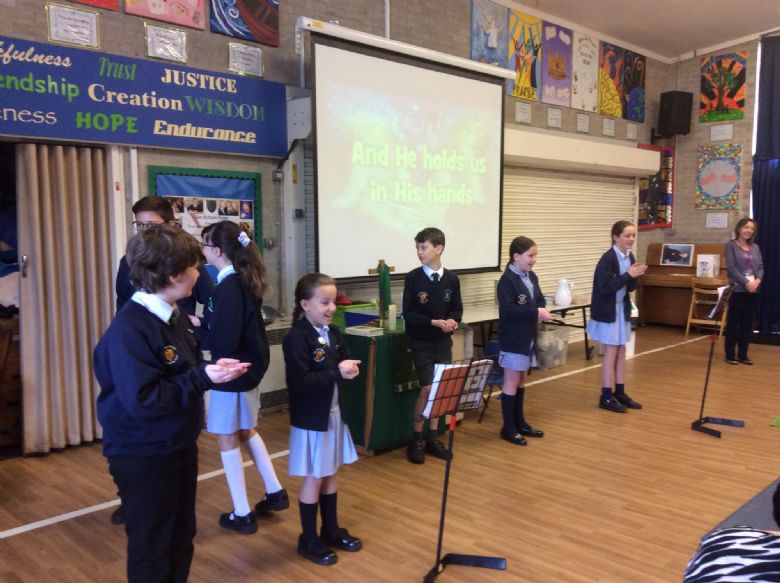 Our local community
Our Values Ambassadors helped to run and support our local Forget Me Not group – a Dementia support group that is ran for carers and those being cared for with dementia. They received very positive feedback and are looking forward to their next visit.