Super Leaders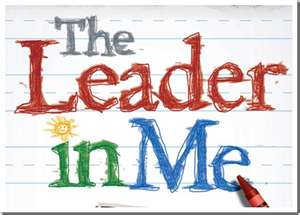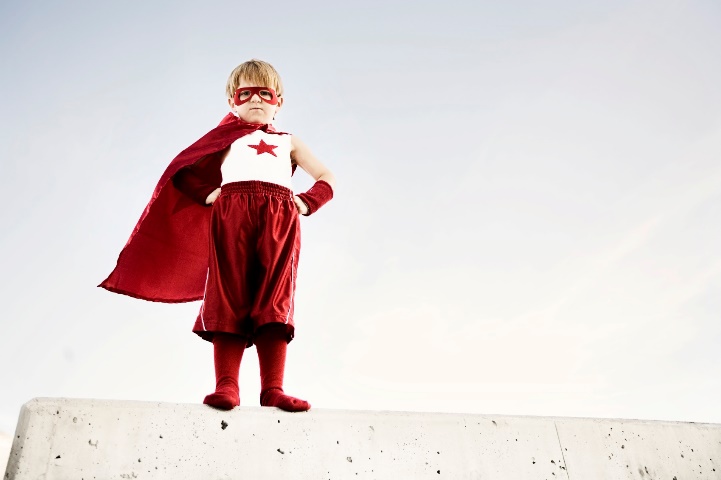 What is Super Leaders?
Super Leaders in a new initiative for this school year. It is our commitment to every child from Year 1 to 6 being a member of a Pupil Leadership Team.
What is the aim of Super Leaders?
The aim of Super Leaders is to develop pupils' personal development skills, whilst making a positive difference to our school.
How do children become a member of a team?
At the beginning of the year children are asked to select 3 teams out of 19 they are especially interested in. Children do this by considering their talents and areas of interest. Children are then placed on teams accordingly.
When will teams meet?
Teams will meet at least once every half term. Some teams may meet more often. Most teams will comprise of children from year groups across the school.
Open the leaflet below to find out about all the Super Leader teams.