As a Church of England school we have a Christian ethos and distinctive Christian Values.
We focus on a value each half term as well as teaching Religious Education each week.
Our school Mission Statement runs through everything we do.
We welcome your child to our school at a special Dedication Service in church in October where they are presented with a Bible donated by the Parish Church Council.
We study twelve values (6 per year).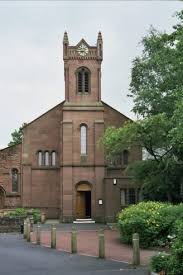 Our values are: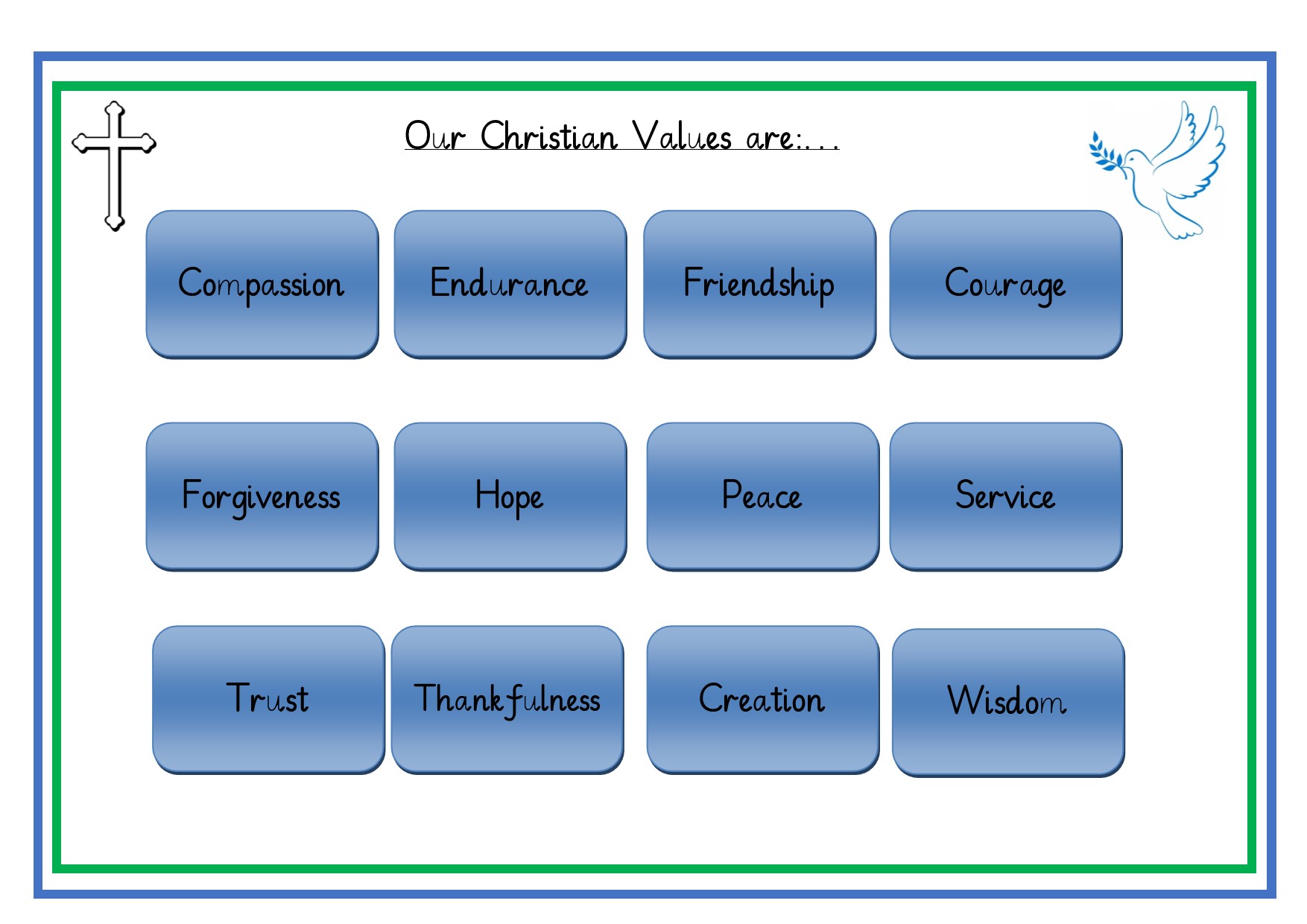 At St Ann's school we work closely with members of St Ann's church and hold regular services in church. Clergy assemblies are held weekly in school delivered by St Ann's clergy and a Minister from the local Trinity church.
We have been awarded the Church School Partnership. This recognises the close relationship we have with St Ann's Church.
To support our RE curriculum we welcome members of the congregation at St Ann's and members of the local community to come into school to read Bible stories and talk to the children about their faith.
In June 2014 we had an extremely successful RE inspection which graded the school as 'outstanding' in all areas.
Christian values are understood, articulated and demonstrated in the exemplary relationships between all members of the school community.

The Christian character and values of the school are lived out in the care and love given to all children and have an extremely positive impact on their academic development and well-being.