Northwest Learning Partnership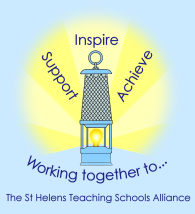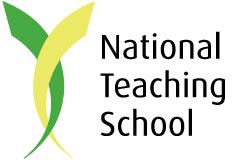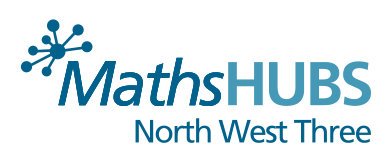 "Teaching schools give outstanding schools a leading role in the training and professional development of teachers, support staff and head teachers, as well as contributing to the raising of standards through school-to-school support."
Please use the following link to the North West Learning Partnership website: www.northwestlearningpartnership.co.uk to find out more.
We cover all six areas of Teaching School work:
Initial Teacher Training
School to School support
Specialist Leaders of Education
Professional Development for staff in schools
Identify and Develop Leadership potential
Research and Development
Our motto is: Working together to Inspire, support and achieve! In a very short space of time we have recruited a number of strategic partners; these schools share the same drive and ambition and with an ever growing wider alliance membership we are working together to ensure all teachers, support staff, other education professionals, leadership teams, head teachers and most importantly the children of St Helens benefit from our high quality support to help to raise and sustain levels of progress, attainment and achievement for all.
The North West Learning Partnership's aims are to:
Help schools to build capacity in a way that is manageable for them, and reflect the high standards to which we aspire
Provide a strong supply of high quality new teachers to the profession
Significantly improve the quality of serving teachers
Develop great leaders and the next generation of head teachers
Support schools in need of support, particularly schools in an OFSTED category or below floor standard
This will lead to:
Increased achievement of pupils
Fewer schools in OFSTED categories or below floor standards
An increased percentage of good and outstanding schools
A self-improving and sustainable system that has capacity to improve further
http://www.northwestlearningpartnership.co.uk/index.php/workstreams/school-direct