Learn - Teach - Lead RE Hub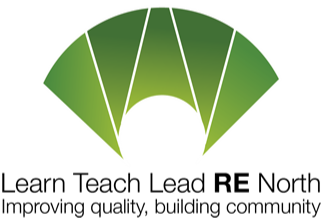 The Learn Teach Lead RE Project aims to improve the quality of Religious Education in all schools in the region through:
· building communities of RE teachers across the region in hubs
• engaging in research projects
• disseminating best practice
• creating partnerships with others
Mrs Caren Greaves and Helen Wilton lead the St Helens and Knowsley hub.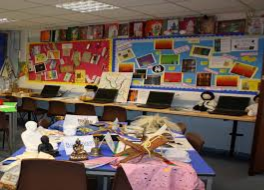 We meet every half term at St Ann's. Our agenda is developed from the needs of our members. Our first priority was assessment in RE. Colleagues shared their experience and expertise of assessment in their schools. Presentations from staff at Nutgrove Methodist school and Parish CE school were very informative as were the resources shared.

Our most recent focus area has been to improve subject knowledge of world faiths. We held a Faith Carousel which involved visiting speakers talking about Islam, Ethiopian Christianity and Judaism. We used funding from LTLRE to purchase 6 Faith Resource boxes containing a wide range of artefacts which can be borrowed by local schools.