Your rights are important to you!
Can you talk about some or all of your rights?
Do you feel confident to talk about article in particular?
Find out more about each article by opening up the Rights of the Child document on this page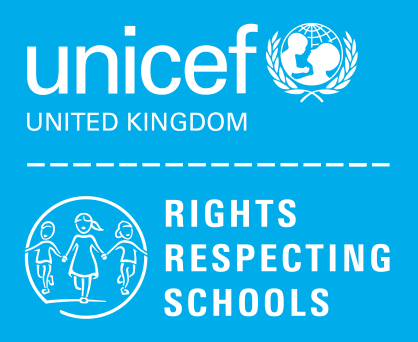 Here are some useful websites that you can access at home.
Remember: your usernames and passwords are all in your Home School Diary