The Farmington Institute
The Farmington Institute was founded to support and encourage teachers of Religious Education in schools, and Headteachers working on values and standards. The Institute awards Scholarships to UK teachers of Religious Education in schools and headteachers, publishes discussion papers and arranges conferences.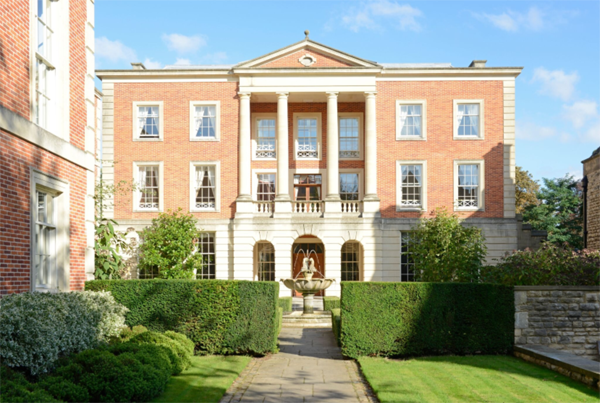 Mrs Greaves is our Religious Education Specialist. The RE research that she has been conducting this year, as part of a Farmington Scholarship, is now coming to an end. Mrs Greaves set out to do something 'innovative' which would positively impact on the quality of RE the children experienced at St Ann's. The project has enabled her to develop her own subject knowledge, make links with people from other faiths and try out some interesting teaching tools. We have been delighted by the response the Year 2 children have given to 'Jamila, Mrs Greaves' Muslim friend' and the progress they have made. Mrs Greaves is now looking forward to sharing her learning in the forth-coming presentation at Oxford University to colleagues from all around the country.