Collective Worship has always been at the heart of our school and teachers have recently had training from Lesley Dennison from Liverpool Diocese.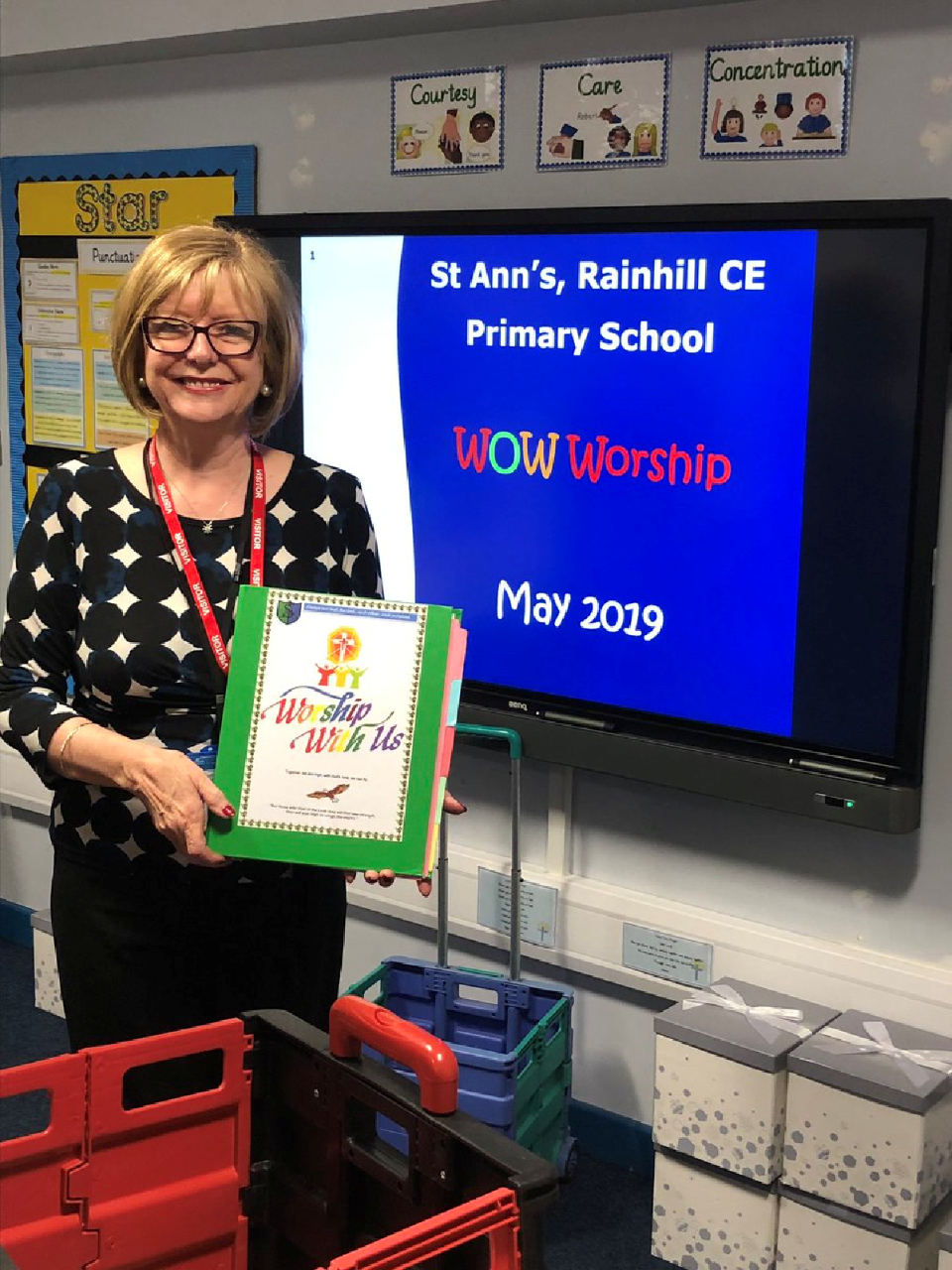 Collective Worship in classes
Each class has their own Collective Worship box and folder. A child from each class worked with a member of our Religious Education team to decorate and personalise their cross. They were very excited to take their crosses back and share their designs in class.
Our Year 6's have recently planned and lead their own Collective Worship in their own classes and across the school.
We are very keen to develop every child as a worship leader and have developed our own awards which recognise when children have helped to prepare and lead Collective Worship.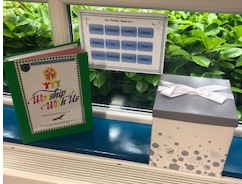 Class Collective Worship takes place at least once a week for every class
Awaiting 3a and 3b photos
Year 2 made a Hope Chain as part of their Collective Worship. Jonas and Bella were very excited to tell us all about it!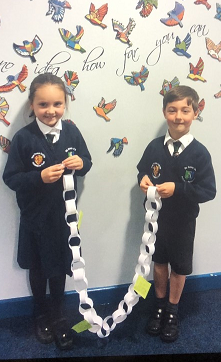 Collective Worship Evaluations
Classes take it in turns to evaluate Collective Worship for a full week.
Withdrawing Pupils from Collective Worship
The 1996 Education Act gives parents the legal right to withdraw their children from collective worship. This is upheld under the 1998 Act.
As an Anglican school we hold great value in the power of collective worship to formulate, enhance and celebrate the power and wonder of our Christianity Faith. This said, if parents wish to withdraw their child from collective worship we request that the reasons be put in writing and submitted to the Headteacher.